And what about the foods that've become associated with various Feasts, like the oysters or scallops on St. James's Day, the pancakes and various fried breads of Shrovetide, the pretzels and meatless soups of Lent, the fava beans and sfinge of St. Joseph's Day, the Kings Cake of the Epiphany, the crepes on Candlemas, the lamb on Easter, the goose of Martinmas (and Michaelmas), the apples and blackberries of Michaelmas, the cookies and breads shaped like bones for the Days of the Dead, etc.?
And, my dear friends, this delicious ancient Norwegian dish!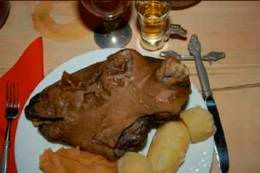 Ok, kids, what you need is some yummy Pad Thai: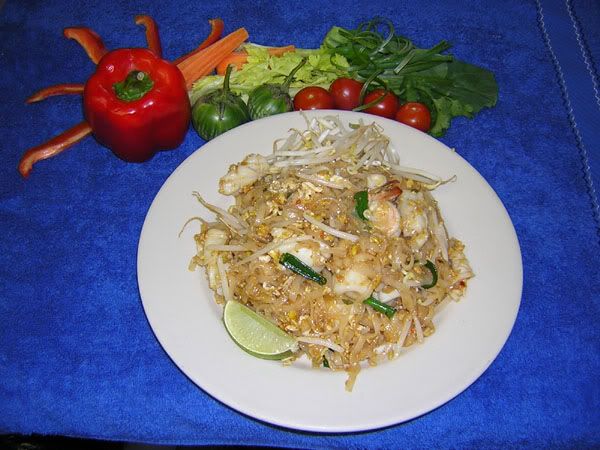 Then you need to wash it down w/some Singha: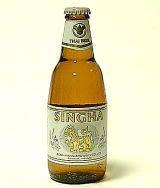 Or perhaps some Thai Iced Tea: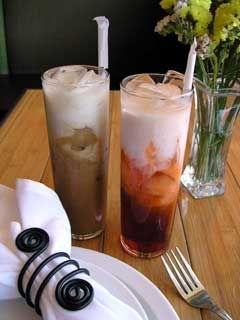 Now, when you're all done and you go out for a drink after your dinner, you should have a Boddington's: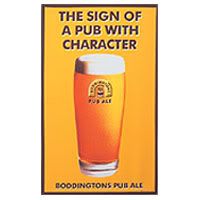 And on the next night you go out, you should try an Indian restaurant and order the chicken or lamb vindaloo:
So now that we've had that yummy Indian food, we're ready for another night on the town.  With that said, we absolutely must recommend that you drink some nice Trappist beer, brewed by real Trappist monks from Belgium: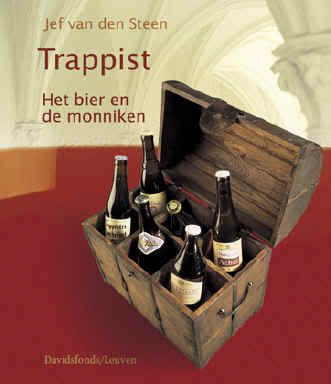 Of course, we've mentioned two beers in a row now, so now let us look at wine.  We recommend a nice Cabernet Sauvignon from Rodney Strong:
Of course, if you're going to have some wine, you're also going to need some cheese.  For that, you can look no further than the handy
Cheese and Wine Pairing Guide
.
Just for the heck of it, I should also mention liking calamari:
LeoXIII Wrote:

These are excellent additions!


Now, we need some olive oil!

Yes!  Olive oil should be a major part of any Catholic's diet.  You should dribble some olive oil onto your plate, sprinkle some fresh basil and parmesan cheese over it, and then use that as sort of a "dip" for your bread.