Greetings to everybody. This is my first message. I have registered in order to let you know about a forthcoming week of Latin conversation in France which may interest some of you...
  Venite ad discendum latinam linguam modo veloci, jucundo et efficaci inter amicos. Admittantur et instanter invitantur omnes viri juvenesque traditioni catholicæ dediti iam aliquatenus latinizantes. Hebdomada loquelæ latinæ habebitur a XXIVa usque ad XXIXam diem augusti mensis huius anni MMIX in Villa Dagoberti in pago Avoise nuncupato propre civitatem Cenomanum (Le Mans) in Gallia. Hanc villam cingunt pæne CCCLXX iugera terrarum ubi otio frui poterimus.
  Tota hac hebdomada participantes nonnisi latine loquentur. Errores non objurgandi erunt – errare enim humanum est – sed paulatim rarescent. Scholæ, ludi, acroases, disputationes, colloquia et alia oblectamenta regentur a Domino Joanne Daly, qui plus viginti annos linguæ latinæ vivæ cultor extitit.  
Come and improve your Latin among friends using a method that is simple, fun and effective. Men and boys with a basic knowledge of Latin are welcome. The week of spoken Latin will take place this summer from 24th–29th August in the Château de Dobert at Avoise (35 km south-west of Le Mans, France) in a magnificent 240 acre setting.
  Participants will speak exclusively Latin for the whole week. Mistakes don't
matter : enthusiasm does! The exclusion of other languages is the key to transforming schoolboy Latin into a usable tool of communication. Watch
a dead language turn into a living one. Experienced Latin speaker John S. Daly will animate the talks, conversations, debates, games and other activities.
Register now by downloading the registration form:
http://sites.google.com/site/feriaecatho...edirects=0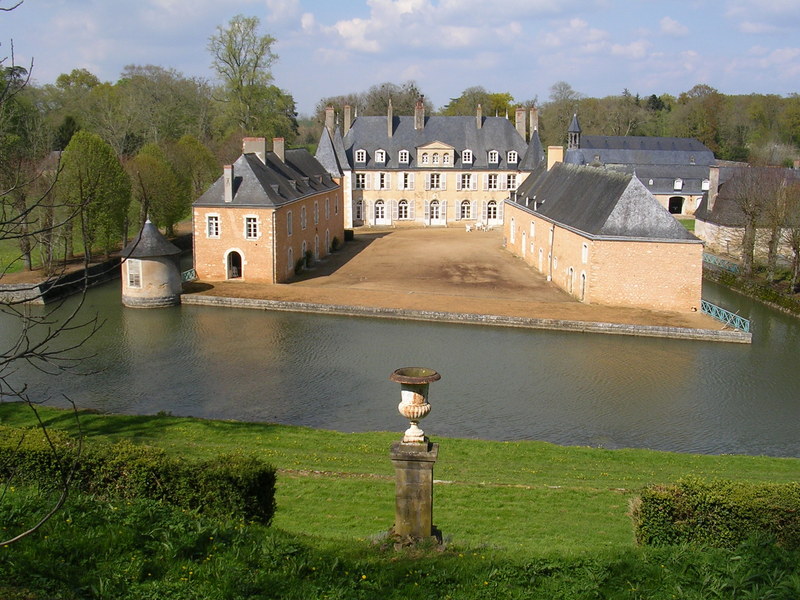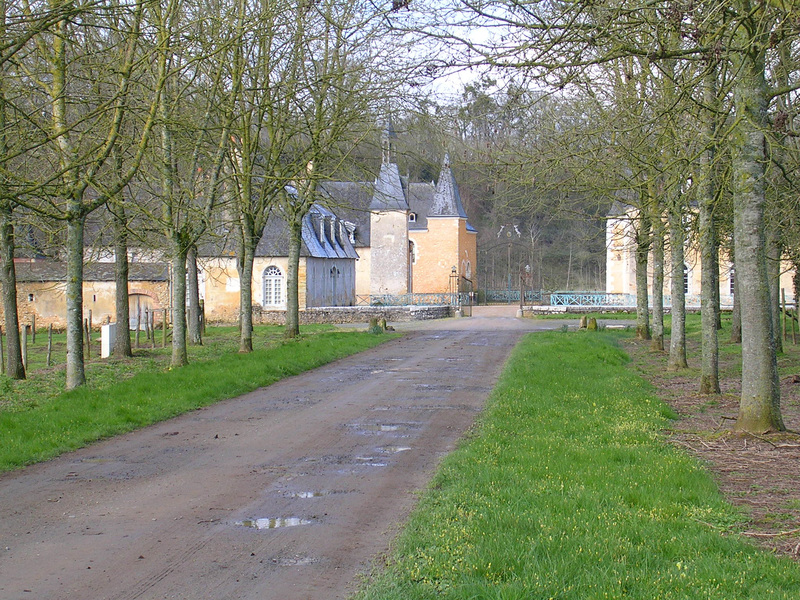 Hurry up, because we need few more registrations before the end of the week ! Otherwise, the course could be canceled, which would be a great pity.
Welcome soon!
Gregorius