And how it is departing from the Gospel...
Yet trad groups are fond of beating the legalist dead horse.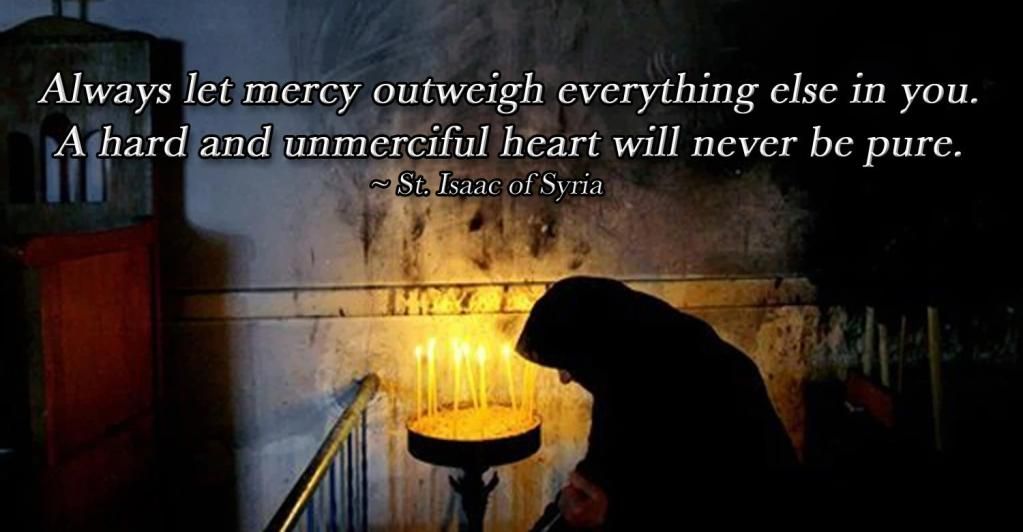 And yet trad groups fawn over justice at the expense of mercy.
Again, justice trumps mercy in the Latin West.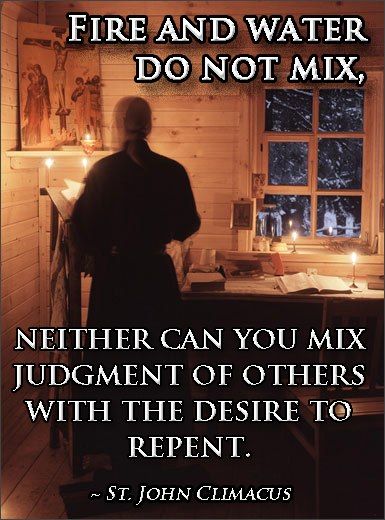 So much judgement of others, no looking in the mirror.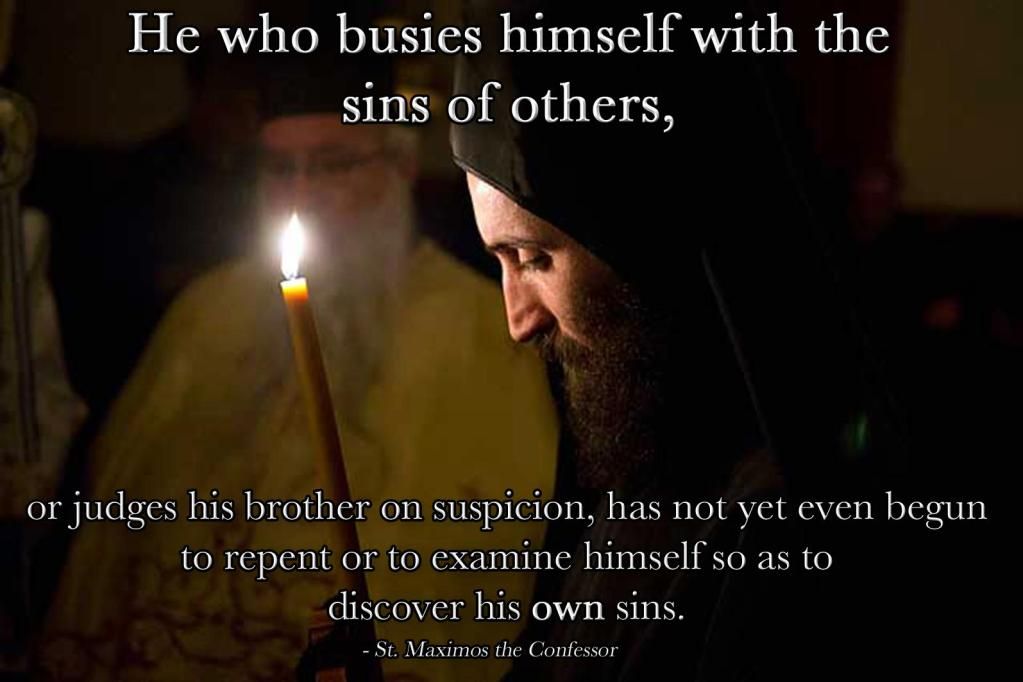 Easy to ignore your own sins when you have someone else's to point your finger at.
Scholasticism has clearly created not a new way of understanding the Gospel, but a different Gospel altogether.