Sharp Increase in Demonic Activity Over the Last Four Years
January 28, 2013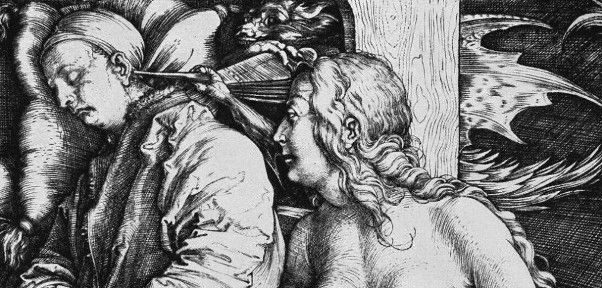 Reports coming out of this year's Conference on the Rite of Exorcism confirm speculation that demonic activity is on the rise.
The Te Deum Institute of Sacred Liturgy in Tulsa, OK, is a conference for priests who are currently engaged in the Church's pastoral care of those afflicted by extraordinary demonic activity, as well as those priests who have been asked to begin this ministry in their diocese.
The conference is usually quite discreet about the particulars of the discussions, but occasionally news leaks out. The following report on the conference comes from Fr. John Zuhlsdorf's blog:
"I am in Tulsa! There is a conference for priests on exorcism sponsored by the Diocese and Bp. Slattery which I have wanted to attend for the last three years."

"Don't expect elaborate reports from me of the material.  This stuff is not for general consumption.  Frankly, I don't think lay people should even hear a lot of this, unless for some reason they are health professionals or in some way collaborate with the work of officially appointed exorcists through an explicit act by the local bishop.

This is a very important topic and priests and bishops need to know about it.  What I am hearing is that there is a sharp increase over the last four years or so in manifestations of demonic activity.

I want to impress something on you: this is no joke.  One of the most important things you can do for yourselves is…

GO TO CONFESSION, GO TO CONFESSION, GO TO CONFESSION!"
So, if you have been negligent in the practice of the faith or have been hesitant in your plans to enter the Church, I hope this news will light a fire beneath you because now more than ever you need the protective sacramental graces that the one, holy, catholic, and apostolic Church can give you.
If the last four years have been this bad, can you imagine what the next four will be like?