(04-01-2021, 05:36 PM)

AlNg777 Wrote:

(04-01-2021, 03:36 PM)

AlanK82 Wrote: Some fiction here. In the 1970s, I was trained in how to deal with patients in quarantine. Face mask, like the one I'm wearing now, and hand washing.

What spreads the virus? Last summer and last week, I saw license plates from California, Colorado, Texas, Florida, New York and others, in my state. The virus gets around by car.

The fiction of 'contact tracing.' A ridiculous idea that could never have been implemented. People will always get through. Infected people.

Otherwise, the above assumptions about how the virus spreads are not valid.

Last Thanksgiving, a million people got on planes. The same last Christmas. And guess what? The expected spikes in cases and deaths occurred. Now, over a million people have been flying - and the number increases every week - and another spike.

Cats, dogs and birds may carry the virus, No? Should pet owners mask their cats, dogs and canaries?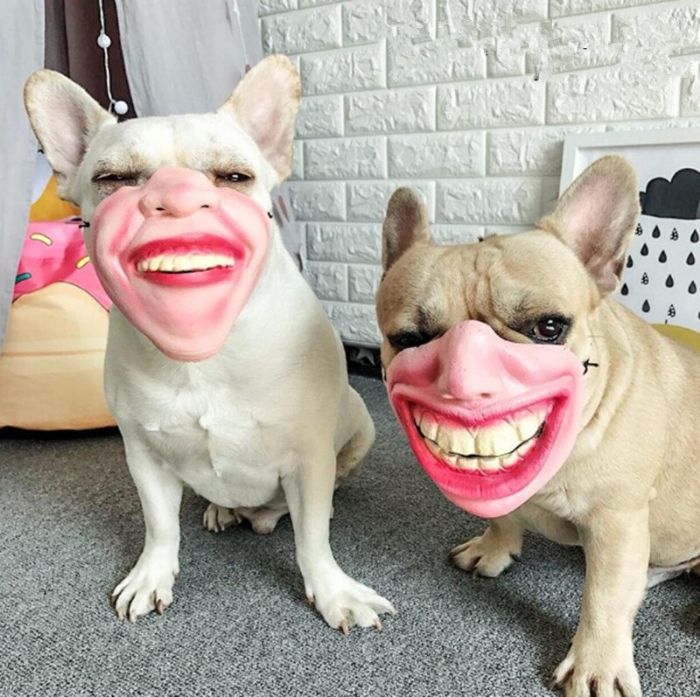 "But all will be well, and all will be well, and every kind of thing will be well."
~Julian of Norwich
"Sometimes you're the windshield.  Sometimes you're the bug."
~Mark Knopfler (?)
"No matter who you are somebody thinks you're a heretic. Wear it like a badge of honor.......
.... :LOL:"~Silouan