Well my comment is not very theological but I'm no monkey's uncle.
I spent many hours debating with atheists at the hubpages forum about evolution.  It's a waste of time.  They are brain dead.  In fact they could possibly be monkey's uncles.  :laughing: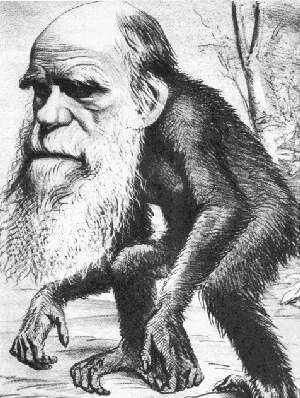 Sorry, I didn't have the patience to read through all the posts in this thread.