This is the best piece of equipment to work your abs: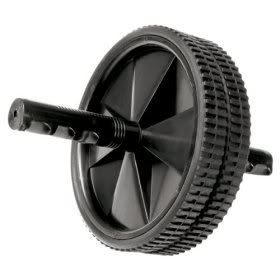 To improve your posture, you should do yoga.
I also recommend a muscle building program after this.  I always laugh when you give people this advice and they're scared they'll become too big, as if they can develop into Arnold Schwarzenegger overnight.