11-03-2009, 08:12 AM (This post was last modified: 11-03-2009, 05:41 PM by spasiisochrani.)
(11-02-2009, 08:39 PM)

DesperatelySeeking Wrote: I've only been to TLM a few times, but I've never been to one that isn't packed
I have.  Last Sunday.  In Cleveland.  And then, in the afternoon, I went to an eastern rite chuch that was closing because there were no longer enough parishioners to pay the bills.  Good liturgy and good sermons do not always attract people.  These are not good times.
EDIT:
Just for the sake of posterity, here is what the now-closed Greek Catholic church looks like: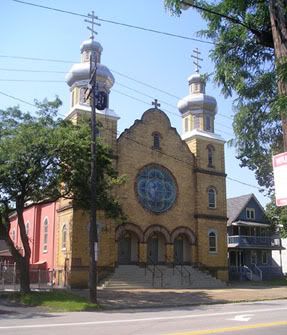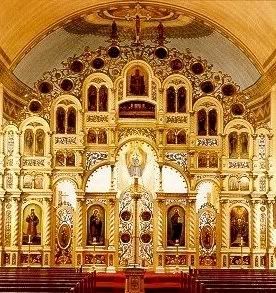 It really was not a very happy Sunday.