Definitely a good looking couple.  You can see the genetic effect of grabing all the best looking French women over many generations.  Even the kid is cute.
What happened to the British Royal Family I've no idea.  I think there must have been some monkey-business with horses somewhere along the line.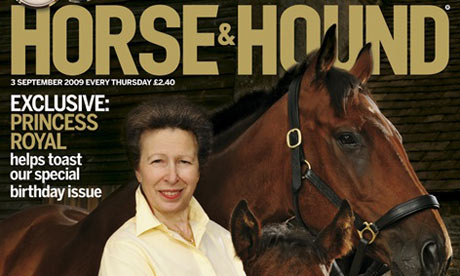 Still Prince William ain't a bad looking sort.