(09-08-2011, 06:07 PM)

knittycat Wrote: I may be a catechumen, but I would like to point out that I have been studying on my own for about 3 years now. I have on many occasions surprised the deacon on how much I already knew and understood.  I'm hardly a neophyte. I do appreciate your concern though :)

That page is what drew me into fish eaters by the way! I stumbled on the article on veiling, and this one hooked me!
I don't mean to slight.  Converts are almost always full of zeal and most know the faith much better than cradle Catholics.  The advice that I gave is really more a long term strategy to avoid error.  Being Catholic often gets much more difficult after conversion zeal and grace wear off.  I was a well studied catechumen too.  My understanding of this VII stuff has expanded much in the last few years all the same.
Is your fiance a cradle Catholic?  Is he more of a trad or is he just cool with the NO?

My two favorite pictures were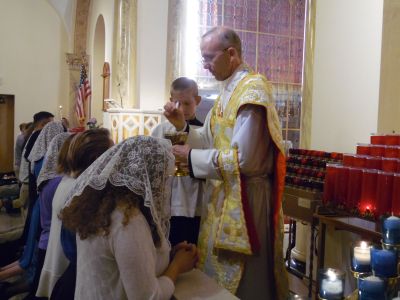 and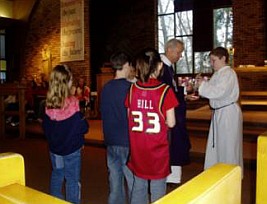 so sad
:(