Ok, the book trilogy was written at and around Dan Brown's 15 minutes of fame, so this can't be categorized under 'current affairs', but anyways.
I was at the library getting some political and web books. I saw a book in the fiction section called 'Standard of Honor', a book on the Knights Templar. Sweet. Grabbed it. Realized at home that it was book two of a trilogy. Found book one and read a jacket cover line that the Knights Templar at the conclusion of there adventures may discover a
secret
about the Church....yeeaaahhh..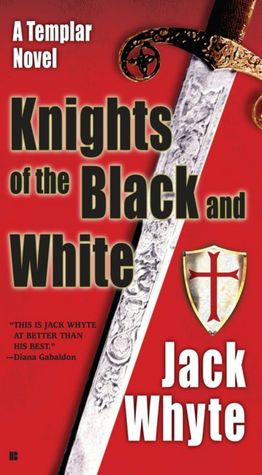 I do a little digging...
Cheeky bastard. Other than that little cover jacket line about a Church secret, everything from the cover art to the descriptions etc are all very red meat for Catholics. Draw them in, then make them question their faith. I read via a spoiler that the Knights eventually discover proof positive that Jesus was not the Son of God.
But the video of the author and his commentary on "The Craft", wow. The comments on the video are interesting as well.
Anyhoo, returning these rubbish books post haste.