This is quite ominous. The sun is in 'solar minimum', yet these prominences have developed quite quickly and are very energetic. That is not a good combination, because rapid development on an otherwise, declining activity sun could spell trouble. They are earth facing, therefore, ant flare activity would be directed right at us and they seem to be in proximity to the edge of a big Coronal Hole as well.
Bears watching. Could another Carrington Event be in the near future? Who knows, but the stage seems set for it just now:
Space Weather News for Sept. 3, 2017
http://spaceweather.com
https://www.facebook.com/spaceweatherdotcom
SUNSPOT GENESIS: Two big sunspot groups are now facing Earth. Behemoth AR2674 has been growing for days, while newcomer AR2673 has suddenly quadrupled in size, with multiple dark cores breaching the surface of the sun in just the past 24 hours. The rapid development of these regions could herald Earth-directed flares in the days ahead. Visit Spaceweather.com for movies of sunspot genesis in action.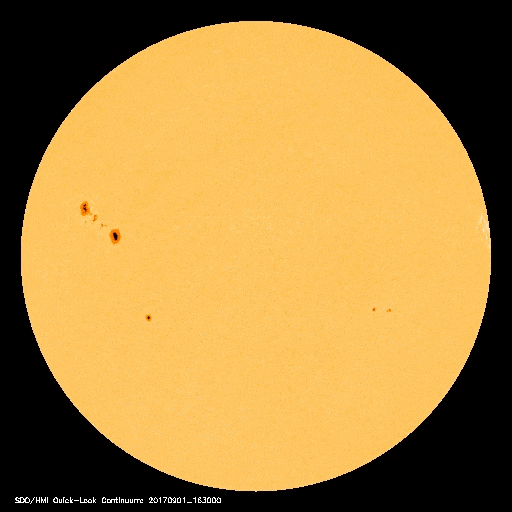 One should have an open mind; open enough that things get in, but not so open that everything falls out
 
A democracy which makes or even effectively prepares for modern, scientific war must necessarily cease to be democratic. No country can be really well prepared for modern war unless it is governed by a tyrant, at the head of a highly trained and perfectly obedient bureaucracy
Huxley
 
The world will not be destroyed by those who do evil, but by those who watch them without doing anything  
Einstein
 
Its no wonder truth is stranger than fiction.
Fiction has to make sense
Mark Twain