(02-06-2018, 07:22 PM)

austenbosten Wrote: Me thinks ye either jest, or ye a troll!
A pattern is emerging of defense of heresy, of betrayal of the Church, and, in defiance of Catholic doctrine, the idea that the Pope can do no wrong. I say,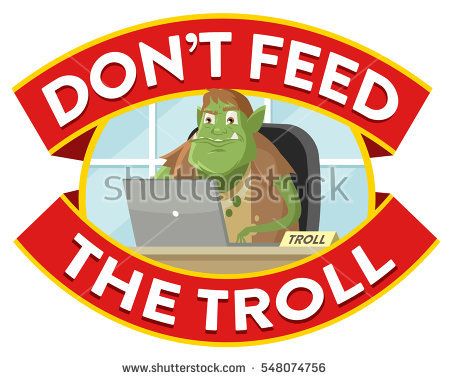 Jovan-Marya of the Immaculate Conception Weismiller, T.O.Carm.
Vive le Christ-roi! Vive le roi, Louis XX!
Deum timete, regem honorificate.
Kansan by birth! Albertan by choice! Jayhawk by the Grace of God!
"Qui me amat, amet et canem meum. (Who loves me will love my dog.)" 
St Bernard of Clairvaux
My Blog 'Musings of an Old Curmudgeon'
FishEaters Group on MeWe