03-29-2018, 04:34 AM (This post was last modified: 09-01-2018, 07:52 PM by VoxClamantis.)
1. DO NOT USE ALL CAPS IN SUBJECT LINES.
2. Use relevant subject lines that give information as to the content of the threat you're making. E.g., "Question about Penance" is much better than "Question" (or, given rule 1, "QUESTION").
3. Preview your posts to see how they'd look if you were to click the Post Button. Insert paragraph breaks where needed so there aren't giant walls of smushed-together, illegible text. Format graphics and URLs and videos so things look legible, tidy, and easy on the eye.
4. And, finally, remove extraneous quoting. We never need to see the entirety of a long post you're responding to, especially after it's been quoted a gorillion times in the same thread, including the videos and graphics and everything. Quote only the main points, the points you're responding to. So, how to remove extraneous quoting? Keep reading:
This is a post. A graphic that won't be relevant to anyone's reply to this post follows: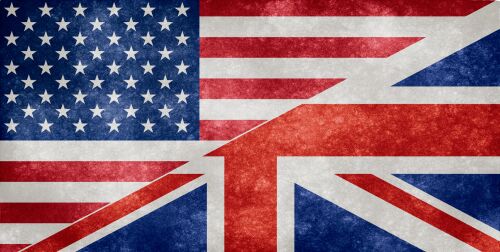 This is text that won't be relevant if someone replies to this post. Now proceed to the next post.
T h e   D u d e t t e   A b i d e s