For the past couple of months I've been interviewing for jobs in my field where the core responsibilities are all the same for each. I was offered two job offers (Position A & B) out of three (Position C). Here's the story below:
Position A & B
-
Much smaller agencies. 

Arguably demand more responsibility, more interactions and collaboration with immediate superiors, and more community engagement. 

Position A & B

 only had one vacancy each.

Interviews for each agency were relatively personable and seemed more like a conversation than an "interview."

Position C -
Biggest agency in the state where I was an intern*.

They have not responded back to me post-interview and I will put it down as a rejection since it's been about five weeks since my follow-up.

Has hundreds of vacancies where it was advertised, both internally and locally to the community, that the need for Position C is great and that there would be a push to fill these spots in the upcoming years. 

They also verbally admitted that they favor those who have interned with them, though an offer in not guaranteed.

Interview for agency was largely being asked a list of questions, rather uninteresting, with a short writing assignment.

Was actually asked to apply and come in for an interview.

How does one get passed over for 
Position C
when they, more or less, had things in their favor? One can make the argument that
Position A & B
were more competitive given there was one vacancy compared to a hundred. It sort of doesn't make sense to me. Culture fit? I was an intern. My past experience would say I would be a good fit. Competency? I believe I did alright on the written portion though "meh" on the verbal responses - okay, fine. Each of my references gave me glowing reviews of me as mentionioned by the HR managers for
Position A & B
; my interviews for said positions were quite good.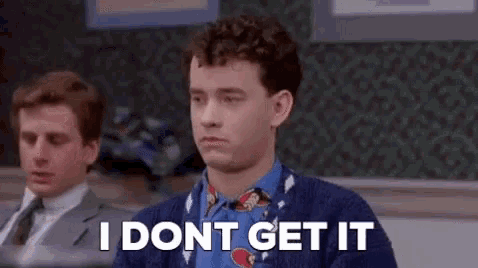 TL;DR:
Offered by agencies where I had no past affiliation with, which were arguably more competitive. Passed over by agency with hundred of vacancies where I had an affiliation with.
*Near the end of internship I acted as some sort of whistleblower, reporting a bad supervisor and site. Met with internship coordinator who then brought the complaints to the attention of my supervisor's manager. In the end I helped give another supervisor more interns for the future alongside a new site for the internship program based on my recommendation. I arguably strengthened the internship program.
Unfortunately I don't have any "fun facts" about me unless being a practicing Catholic counts.
Trying to get better every
day
week.