So this meme is going around and I know that one of my kids sites this and other verses like it as their reason for falling away from the faith.
It's been years since I looked into this on Catholic Answers.
I need help with a short, sweet and to the point explanation for this.
What do you guys think?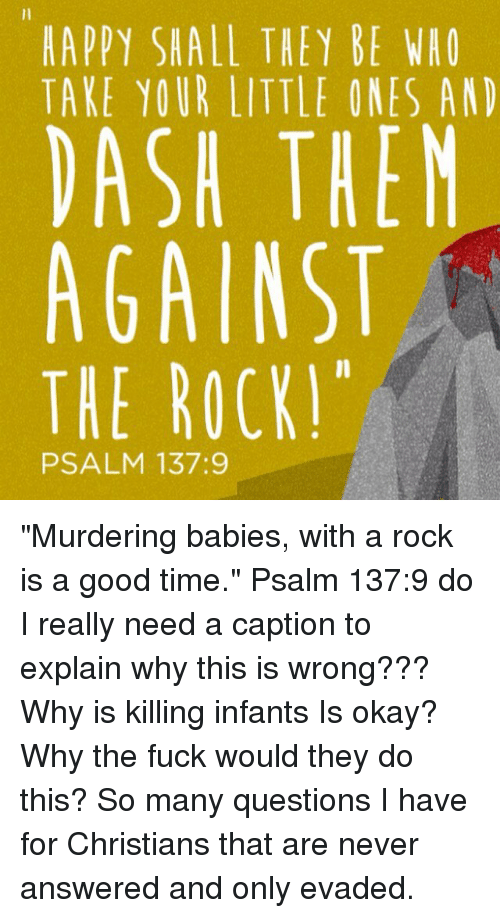 Rome will lose the faith and become the seat of the antichrist. 
The demons of the air together with the Antichrist will perform great wonders  
The Church will be in eclipse
-Our Lady of La Salette
Like Christ, His Bride the Church will undergo its own passion, burial, and resurrection.
-unknown traditional priest
Father Ripperger said that if we are detached from all things, aren't afraid to suffer, and we accept all suffering as the will of God for our sanctity, we have nothing to fear!