(04-14-2021, 12:13 PM)

Anon777 Wrote: Who do you guys think will be the next pope? Cardinal Sarah?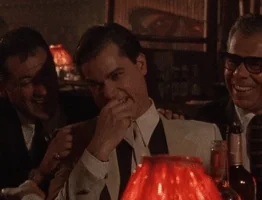 My guess is Parolin or Marini.
I think the Church might be willing to go back to an Italian after decades of non-Italian Popes. Also Parolin has the gravitas of leading the Vatican in world relations and is experienced with China which is going to be very important in the coming years.