(04-26-2021, 06:17 AM)

Marmot Wrote:

(04-25-2021, 06:05 PM)

jovan66102 Wrote:

I thought coffee was important in all aspects of Swedish life. LOL! I know it was to Pitronella Frederika Peterson, my Grandmother from 

Västergötland. She used the old-style percolator and just added more coffee as the day went on. By evening, your spoon would stand up in the cup because it was so strong!





And in 'Little Sweden', a/k/a Lindsborg, KS, they have (or had) a locally blended coffee called King Oscar II, with a portrait of the King on the tin. And every shop on the main street had

a coffee urn and

offered

 customers a cup as soon as they entered the store.

That's true. We consume approximately twice as much coffee per capita as the US.

King Oscar II was the last king of Sweden to be "coronated". His image is actually right next to me right now. There are a number of food items associated with him. For example, my favourite gingerbread. Eating it makes people kind, they say.


And this box of Penitential Fish:



I would like to visit Lindsborg.
Sounds fishy to me.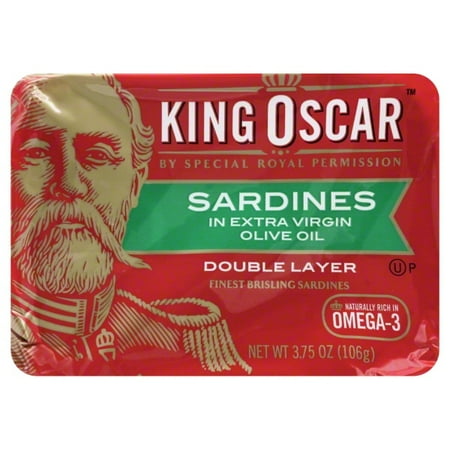 Sorry...couldn't resist. :-)
"But all will be well, and all will be well, and every kind of thing will be well."
~Julian of Norwich
"Sometimes you're the windshield.  Sometimes you're the bug."
~Mark Knopfler (?)
"No matter who you are somebody thinks you're a heretic. Wear it like a badge of honor.......
.... :LOL:"~Silouan