Omicron seems to be an answer to prayer--a mild variant that provides natural immunity.  One UK prof said it is like everyone getting a live-attenuated vaccine.   We previously discussed this here.   
https://www.fisheaters.com/forums/showth...?tid=91408
Was Omicron a lab variant made by someone who is trying to end the pandemic?  A mild, cold-like variant that would out-compete Delta and end the pandemic.  
Lab Origin of Omicron Discussed on Fox News!
1-22
https://covexit.com/lab-origin-of-omicron-discussed/
Excerpts:
In our landmark interview with Dr. Shankara Chetty, we discussed how bizarre the origin of Omicron is and how unusual it would be for it to be just another variant.
Shortly after, there was an account from an Italian virologist – Nicola Bidoli – removed from Twitter, shortly after having claimed that Omicron is a lab-made live attenuated vaccine.
There was, on January 7, a tweet by Tony Van Dongen, a virologist based in Singapore, cynically states: "Omicron has learned how to read!!! Of the 30 mutations in its spike gene, 24 have been characterized in scientific publications. Also, it borrowed defining mutations from alpha, beta, delta, eta, epsilon, iota  and mu. Even though it was in hiding when these variants emerged."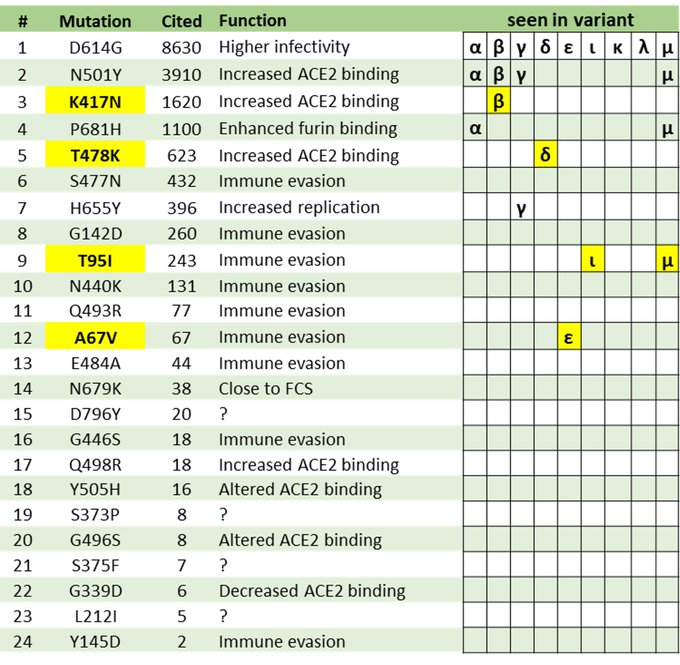 Gaertner further states: "Live attenuated virus vaccine. Somebody, I suspect a state actor, and I further suspect South Africa for reasons I'll expand on once I finally get this article out, appears to be tired of the pandemic and trying another route to, at least epidemiologically, put an end to it."
Dr. Quay: "Absolutely. It grows faster than Delta in the nose, in the throat.  It grows much slower in the lungs. The consequence is is that it is very transmissible. It is the most transmissible virus we have ever seen. … I

t's sort of the white hat perfect virus, if you had to engineer one.

"