05-20-2022, 03:14 PM (This post was last modified: 05-20-2022, 03:25 PM by JacafamalaRedux.)
Anacarolina1, well hello!!!! So nice to "see" you around!
MY two faves these days are Very Good Girl, a

nd 

Good Girl Supreme. I also liked legere. Never have tried the original. Maybe someday.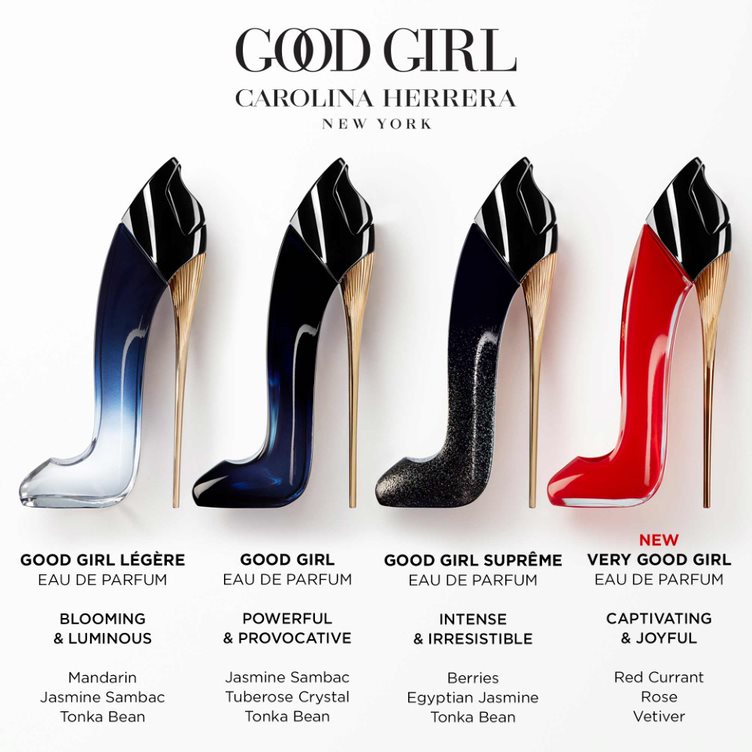 Oh my Jesus, I surrender myself to you. Take care of everything.--Fr Dolindo Ruotolo
Persevere..Eucharist, Holy Rosary, Brown Scapular, Confession. You will win.